After extensive testing, Google has decided to change their desktop layout by making it similiar to their mobile versions. Seeing this decision from a website giant is significant confirming that both research behind brand consistancy and UX web design make a difference. The internet is still growing and has become important tool to our society. According to this report, 65% of teachers agree "the internet makes today's students more self-sufficient researchers". As the demand for quality continues to rise, there will always be room for improvement on websites.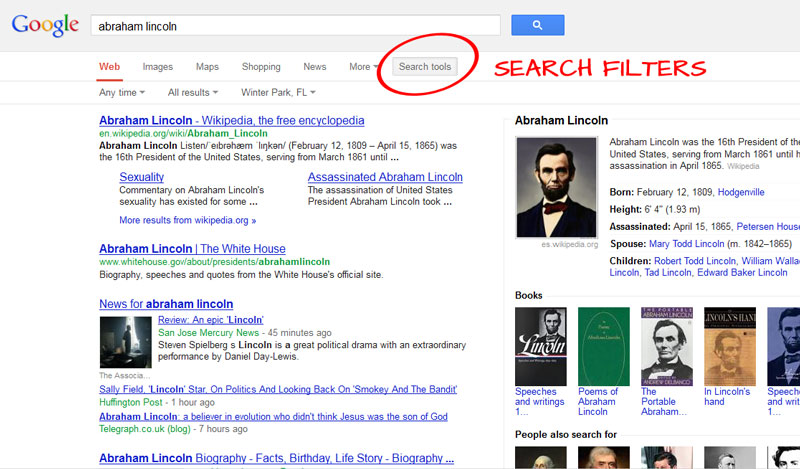 Google reported this update yesterday and said:
"It's going out to Google.com users in the U.S. to start, and we want to get it to users in other languages and regions as soon as we can. We hope you enjoy this design refresh — let us know what you think on our Google+ page."